March 14, 2009
Is it possible to be in a relationship without the couple fighting for at least 2 days in a row? I don't know, someone please answer this question for me. I know I get irritated easily, but should I be getting irritated this much?
JAZMYN ALEXANDRIA
My name is Jazmyn Alexandria and I'm 17 years old.
I'm tired of this daily routine!
*
Flickr
*
Myspace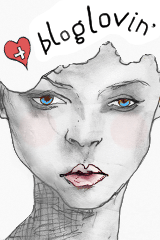 TWITTER

LOOKBOOK.NU

FREQUENTS